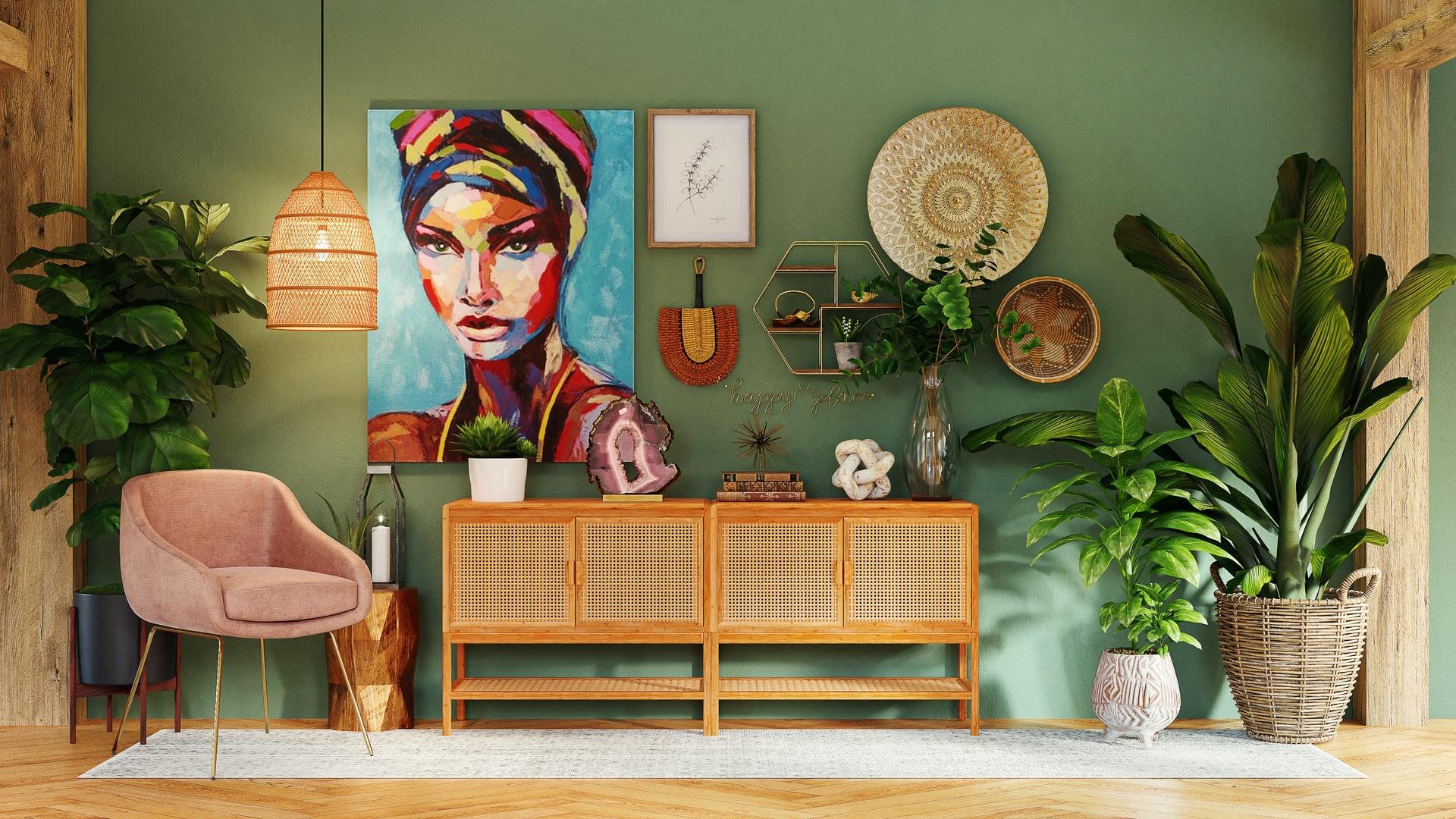 Valuation
Oops..... That didn't work.
---
That's because instant valuations don't work. How can an algorithm possibly provide you with a realistic valuation of your home without seeing it, without walking round and appreciating the nuances and specifics that make your home unique? Not to mention without giving consideration and attention to the current health of your local property market?

Selling or letting your home is one of the biggest decisions you will ever make. It's not done instantly.

Contact us now for a proper, grown-up discussion and to find out how we can partner with you to provide the best advice.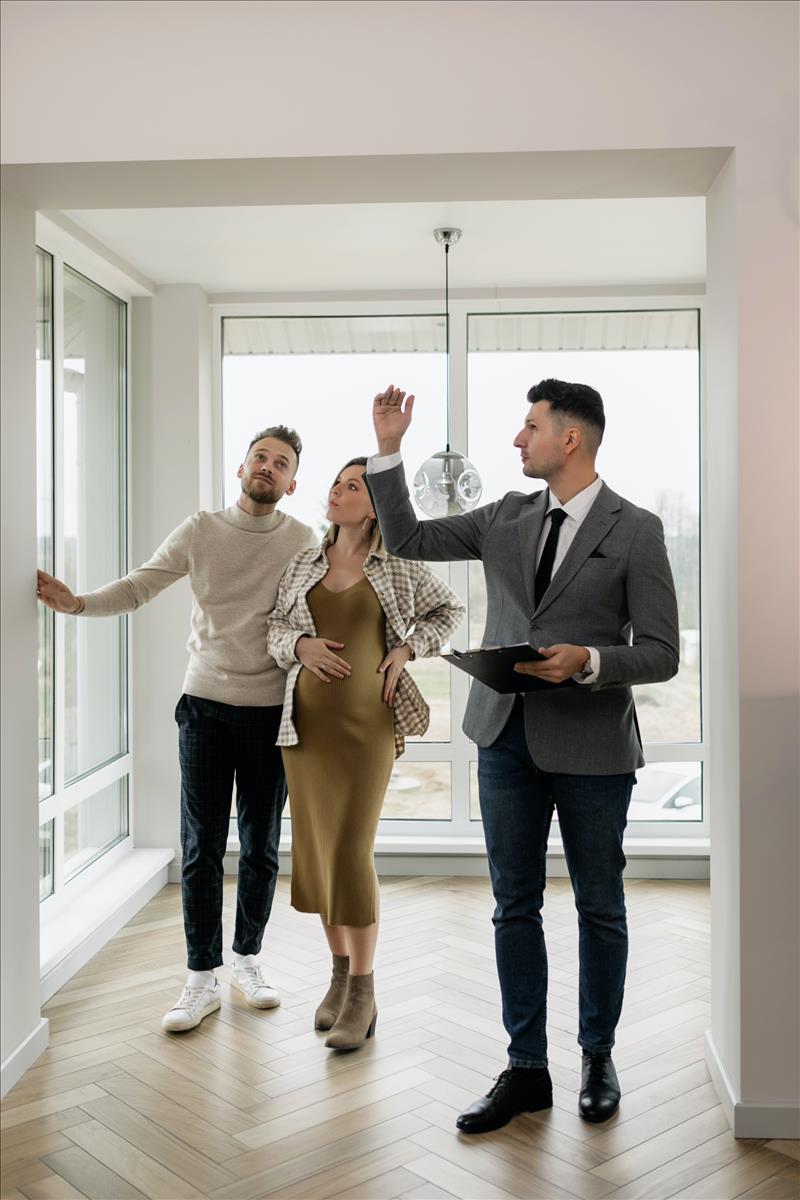 To make sure you have an accurate appraisal of your property we would be happy to visit you. This will allow us to appreciate the condition, size and specific features of the property as well as the immediate surroundings, all of which will influence the exact pricing. Also your needs and circumstances play a crucial role in us providing the very best advice so we will always look to completely understand your situation. Then we will run through the current health of the market and the demand at the time and give you a researched, informed opinion.