Meet The Team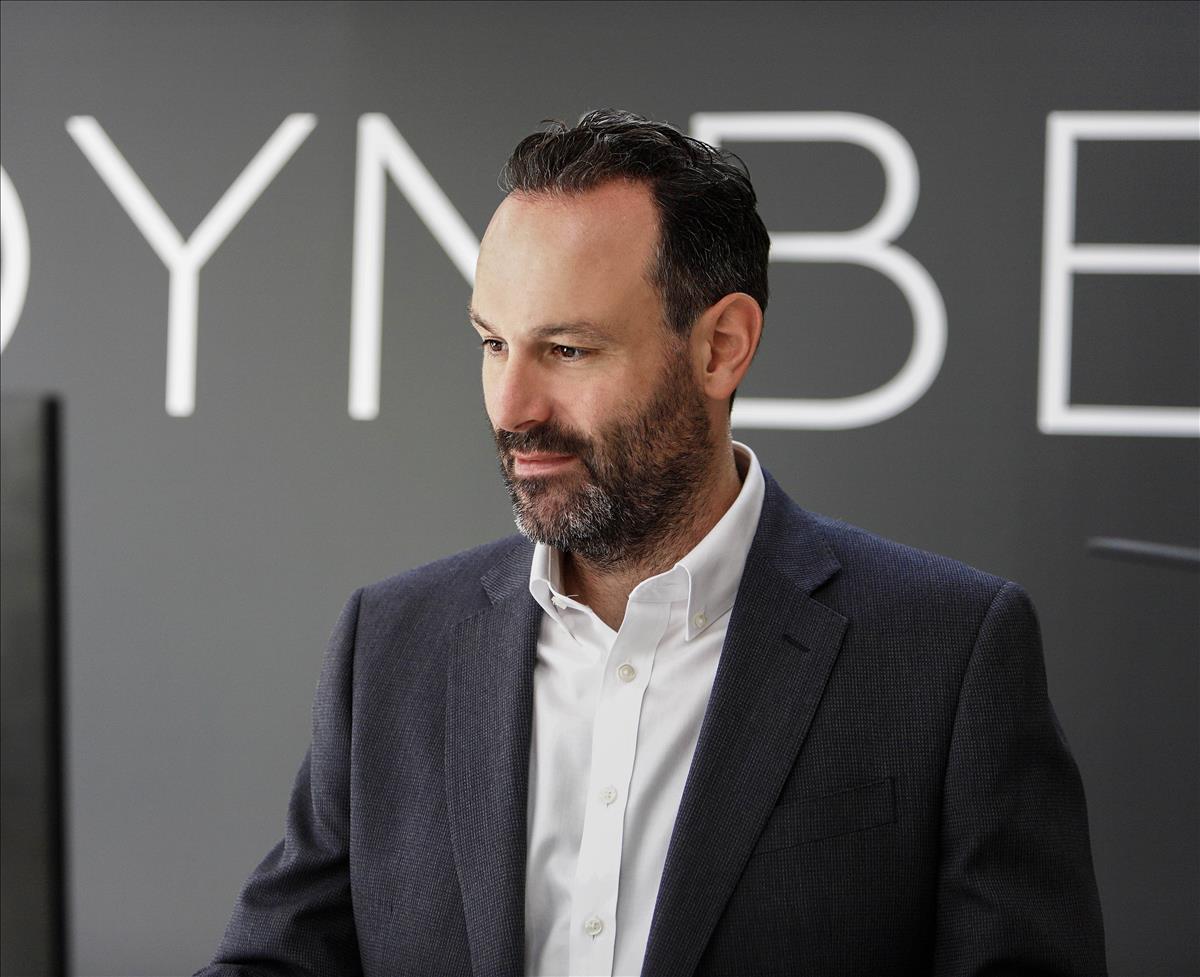 Alex
---
What we say:
Despite Alex's penchant for sitting next to a lake under a thin piece of plastic for hours on end and in all sorts of weather (apparently it's called 'fishing'), he can actually surprise you and break out as quite interesting at times.
This is in no small part down to the fact that his experience in the Cambridge property market is pretty much unrivalled. Having started his career back when having a mobile phone was seen as being ahead of the curve, he has seen booms and busts and sold houses on almost every street in the City - with a story to tell for each. Alex has run and been influential in the largest independent agencies in the City, meaning he is knowledgeable to a level that can only be described as annoyingly high.
He'll head up our Sales offering but, given the breadth of his experience, any property related question can be directed towards him and you can be sure of an informed answer. Often found to still be working in the office late into the night, he'll call it dedication. We'll call it an easier journey to the fishing lake.
Chris
---
What we say:
Chris goes to the gym, a lot, and enjoys it - he says it helps him relax. He has a PT and a routine and normally carries around with him a bottle that contains his next meal and resembles runny baby food. Chris also wears sunglasses, even when the sun isn't out - we guess they must make him look cool.
We would describe Chris as a doer. It doesn't matter what it is, he grabs hold of it, understands it and then gets it done (invariably much quicker than most and really quite well). He has a law degree and initially began his career in finance in the City, but that wasn't enough for him and he was drawn back to the bright lights of Cambridge and its unique property market where his doer approach really kicked in. He immersed himself in all aspects of the market - buying, renovating, developing, selling and letting. Being very efficient meant that, despite having a decent sized property business, Chris had some spare time, so got a job too. That's when we met Chris and quite by chance really.
What does he bring to G&T? He understands property from all sides, because he's been out there and done it, so can provide advice and guidance based on real experience, good and bad. He has a drive and ambition that are both infectious and assuring. We can say with complete confidence that with Chris you will be in very safe, experienced hands.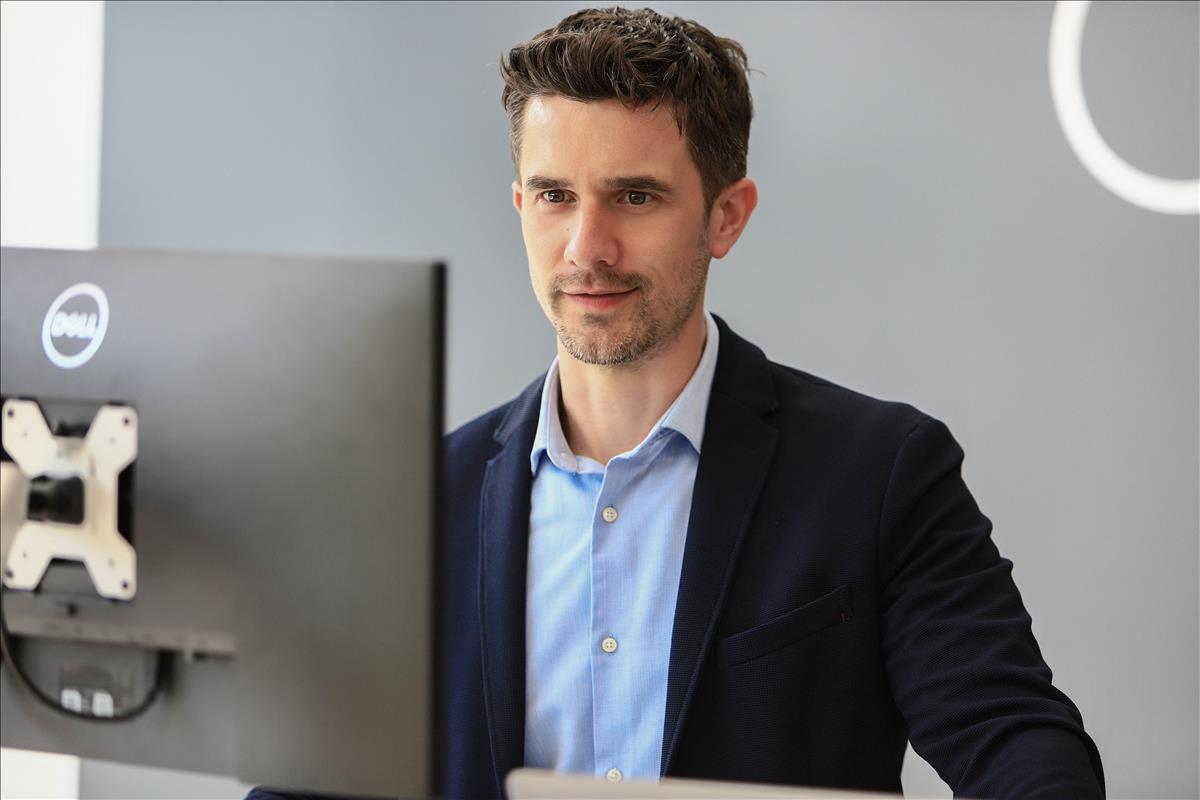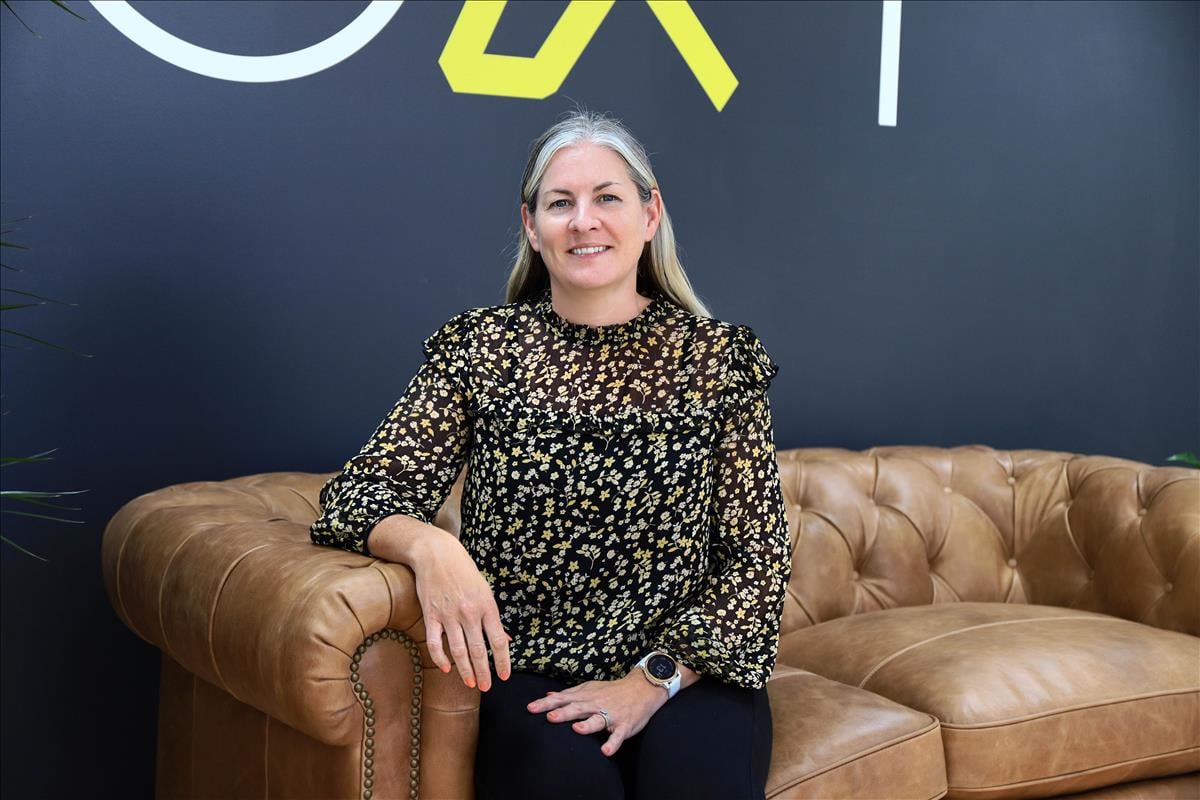 Anna
---
What we say:
Anna is a dog person.
Do we need say any more? OK, well when it comes to lettings you will not be in safer hands than Anna. She has held senior positions in the largest independent agencies in the City and is a literal fountain of knowledge when it comes to lettings legislation. Anna even has an ARLA PropertyMark tattoo (this last bit may or may not be true).
Anna is also one of the most patient people you will ever meet. A minimum requirement for working with us, but it stands her in good stead to deal with day to day running of a lettings portfolio. Process driven, organised and with a keen eye for detail, you really couldn't ask for more of someone sitting in her seat.
Outside of work she would say she enjoys spending time with her family and running. We'd say she spends it reading property textbooks and lettings legislation. How else would she know it all?!
When we first met Keisha we couldn't believe the amount of property experience she had already gained and that was why we were so keen to have her join us at G&T. Keisha has a desire and willingness to learn and understand all aspects of the industry. Day to day, Keisha uses her extensive property management knowledge to support our expanding lettings business, but her main role is in sales where her current experiences and ongoing development enables her to support our clients at every juncture. We really feel that this holistic approach and attitude is a perfect fit for our Property Properly mantra. We are completely sure that whatever your needs, Keisha will be equipped and able to help you.

Keisha is one of the most experienced property professionals in the city with a depth of experience in property management and office management and she is ARLA Level 3 qualified. She has previously held senior property manager positions at both national and independent firms and so brings to the table a well-rounded view of the industry.

Outside work Keisha is a qualified Lioness trainer (or do we mean tamer)

Keisha is FA licensed football coach and spends her free time running training camps for 6–12-year-old girls. In fact, she really is very good as in 2020 she won the FA Grassroots Youth Football Coach of the Year award for her work in the community and increasing the participation and positive representation of girl's football.

She doesn't drink hot drinks, though, which is going to be an internal issue for us to have to manage.
Harvey
---
Harvs, Harvo, Harvi five-0. These are just some of the names we call Harvey, whether he likes it or not (and we're pretty sure he doesn't). But what we do know is that you'll like Harvey, everyone does. He's our kind of person, because he cares, and he wants to do a really good job for people. He's ambitious as well, he wants to get on, that's why he's such a great fit for G&T.
He is joining us after working for both a large regional and a national accountancy firm, where during his time he gained his AAT accounting qualification. As a result, he has an analytical mind, that will stand him in good stead and transfer superbly well into the work we do at Gray & Toynbee. A calm head with an ability to cut to the chase when needed, he will provide our clients with support and guidance whether they are landlords, tenants, vendors, or buyers. Harvey is local too; he lives just outside town and he attended Impington Village College and Hills Road Sixth Form College before jumping into the world of work.
Outside of work you'll see Harvey leading the line at Great Shelford FC, scoring the occasional goal. If he isn't playing football, he'll be in the gym or watching cricket and horseracing.
We talk a lot about the value of experience in our industry, and Jamie is the personification of this, with 20 years of selling across Cambridge, Suffolk and Norfolk. After gaining a degree in Management Studies at Brunel University, West London, Jamie ventured home and that's where the love for property began, joining and then managing a hugely successful independent agency in Suffolk. His depth of knowledge and proactive approach to sales enabled him to take strides and brought him into the competitive Cambridge market, where he firmly established and expanded the agency.

At Gray & Toynbee, Jamie will continue to cement our sales presence and support us, tapping into his extensive experience, in expanding the business further. He'll bring valuable insight and knowledge coupled with infectious, occasionally irritating, enthusiasm.

When he is not seen assessing the runners and riders at Ascot or Newmarket, Jamie can be found renovating his house. Both with varying degrees of success. He likes to talk, which fortunately helps in this instance having built many longstanding relationships during his time. Don't ask him about horse racing though, unless you have a spare hour (or two) on your hands. That being said, we're confident we've backed a winner.