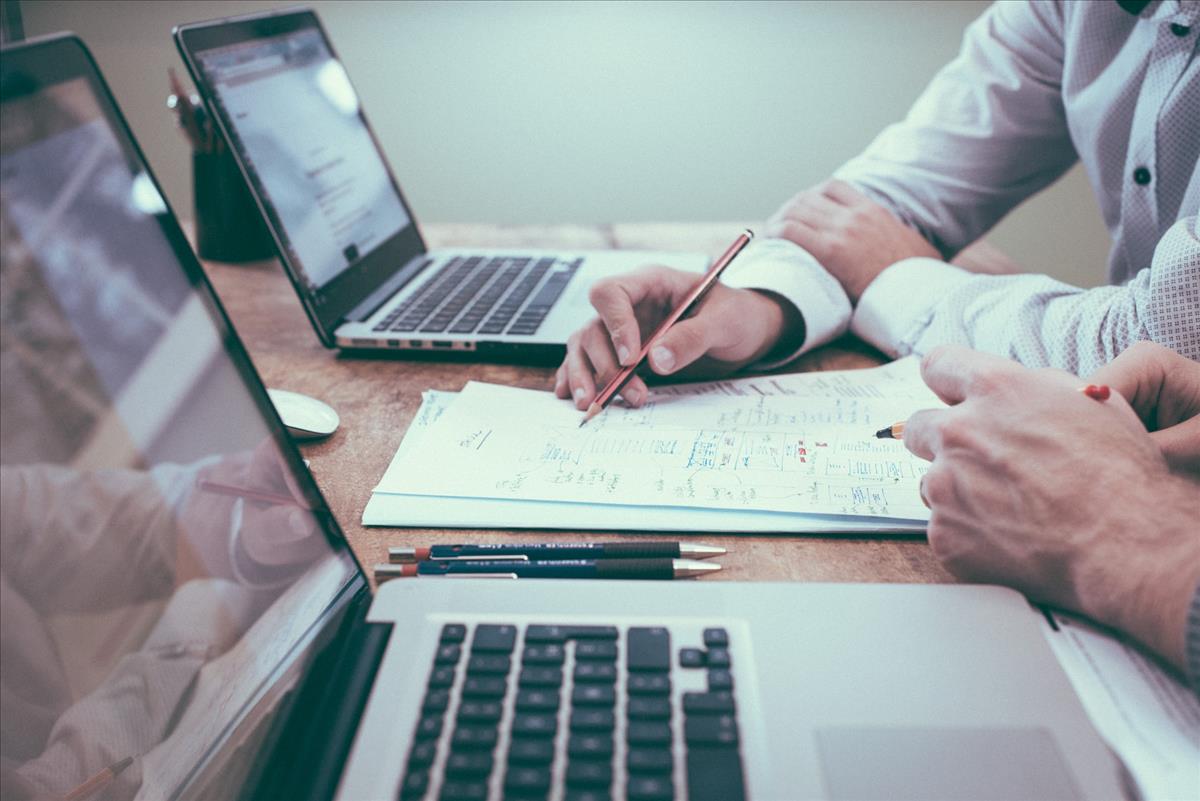 Recruitment
Our industry is not just about houses, it is actually much more about people, and that's why we put such great emphasis on who we work with and who carries our name. We're incredibly proud of what we represent and we want those who work for us to feel the same.
Whether you are an experienced property professional or new to the industry we would be delighted to hear from you, but only if you are nice.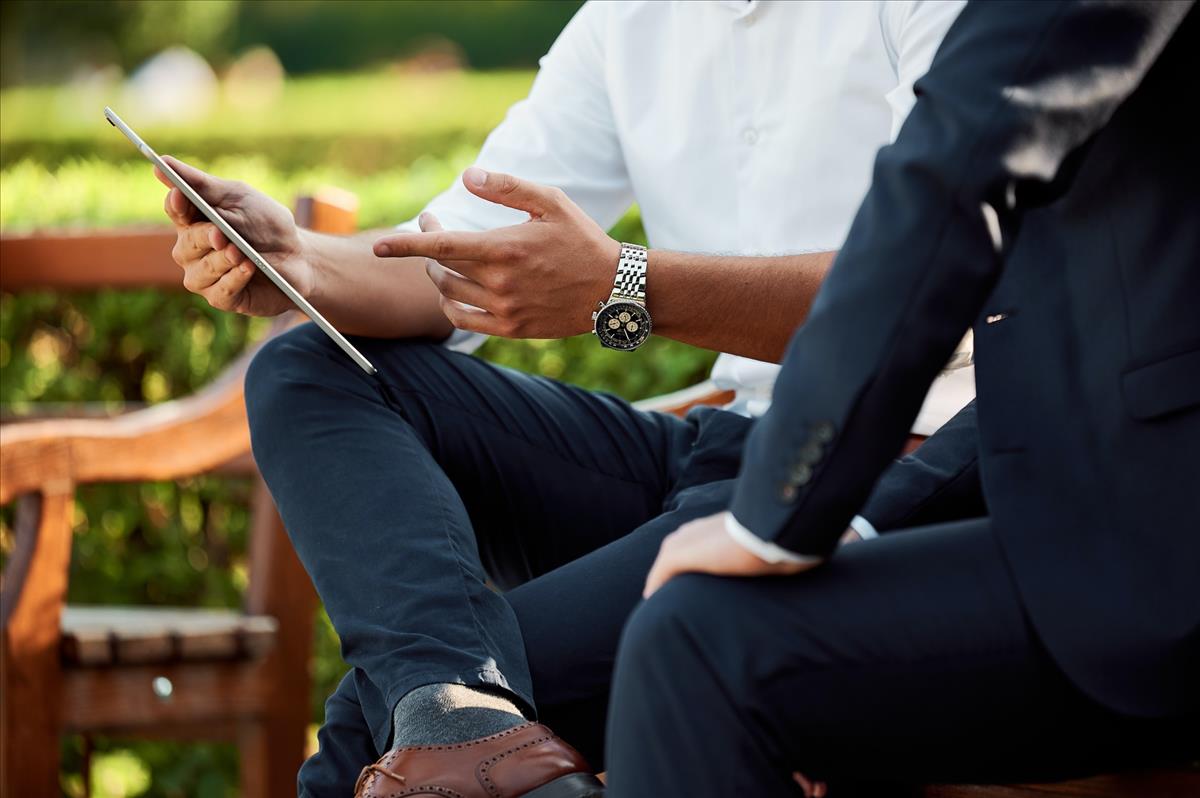 Over and above the minimum you should expect, such as a competitive salary and 25 days annual leave, (plus bank holidays), other benefits include:


Who knows better than us about the stress of moving house? So have an extra 3 days annual leave when you move.

Happy birthday! Have an extra day off for your birthday.

We want the best in the business, so we will support you in achieving first-class and industry recognised professional qualifications, including study days and covering the cost of learning materials and exams.

We are a strong believer in the importance of mental health, so we provide our team with free support/counselling by external practitioners, whenever and whatever they require.

Physical health too, so we include gym memberships for our team as well.

Life is complicated and busy and we understand that and always try to be reasonable, believing that you get out of people what you put in. So we bring it every day too.
Property Academy
---
We learn so much more from our mistakes and omissions than we do from our successes. An omission in our industry, we believe, is a real investment in new talent. A proper pathway from entry level to Director level. We're looking to change that with our Property Academy.
If you are brand new to property, or have less than 3 years experience, then this could be for you. Join us and not only will you enjoy all the employment benefits above (and more) but we will put you through industry leading qualifications and on-going on the job training. You will be afforded the opportunity to learn on the job and apply the theory learnt from your training to the practical day to day requirements of your new role.