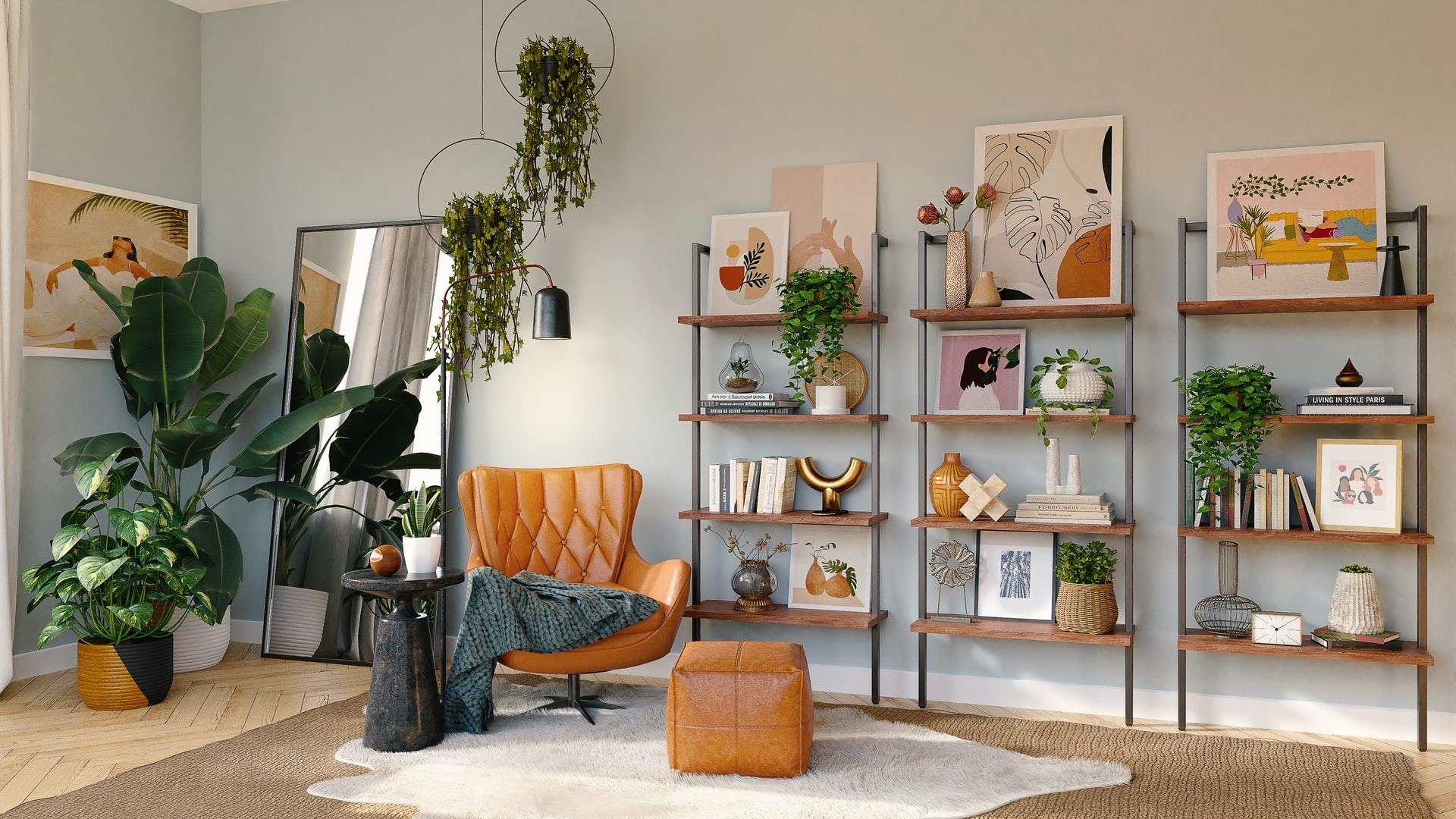 Our Story
Gray Toynbee
---
From the ground up, Gray & Toynbee has been created based on the foundations of considerable experiences to offer partnership with our clients in order to achieve the best possible result. This may be a swift sale, a long term let, the highest sales price or the security of knowing your biggest asset is in the safest hands.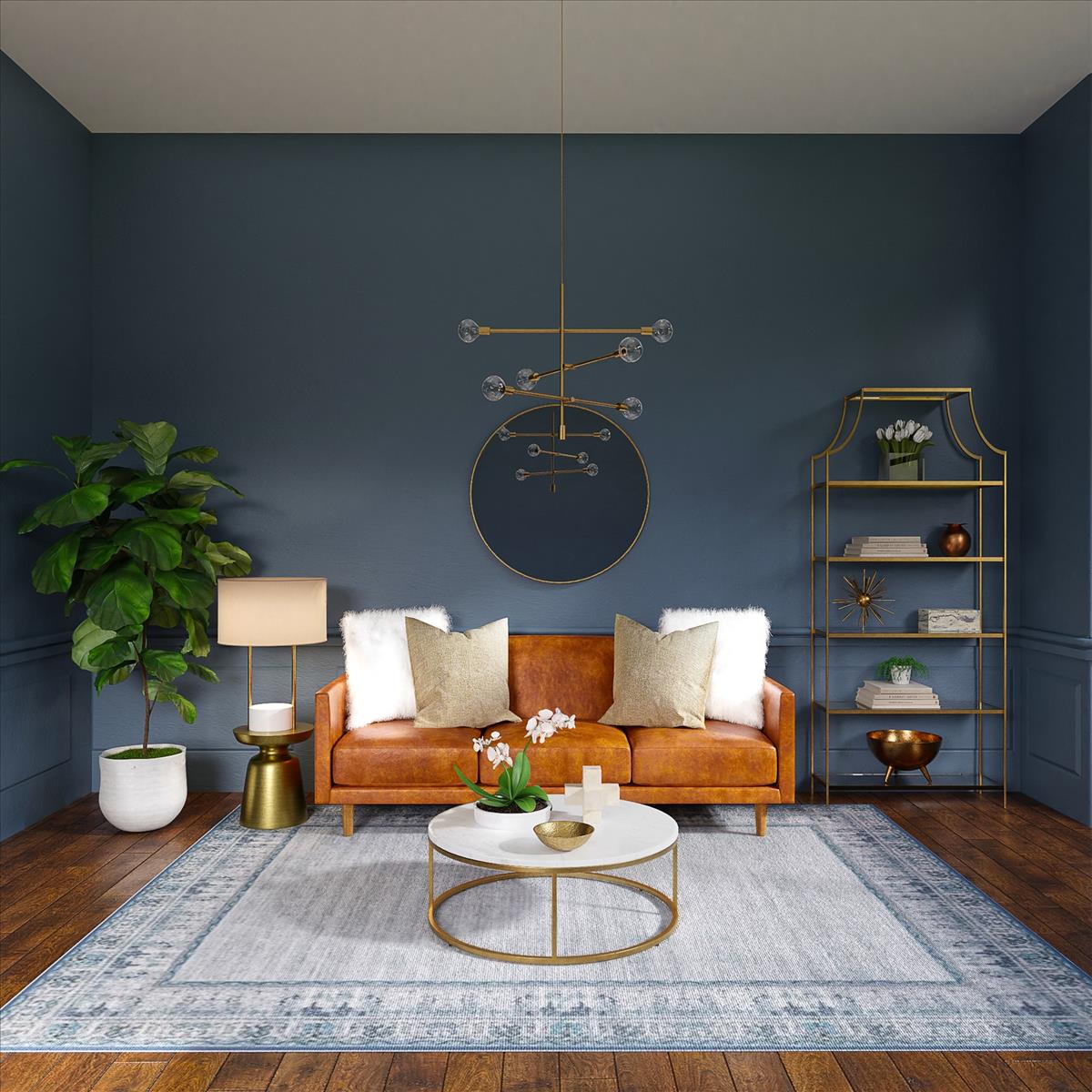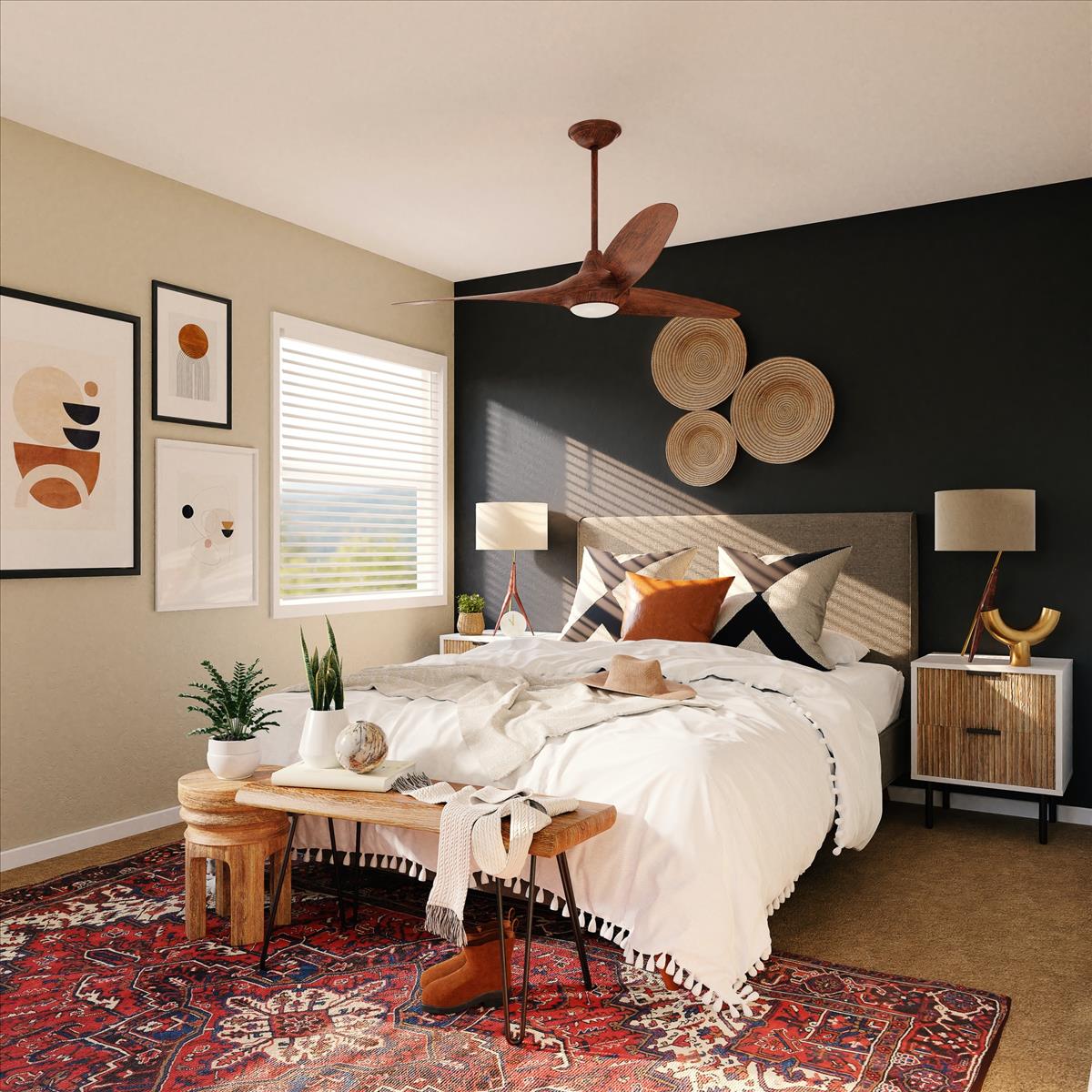 The property market has changed significantly in recent years, primarily in the way that people buy or rent properties. However, the way traditional agency works hasn't changed with it. Agents don't have little black books of buyers or renters. We no longer create the market. You could almost go as far as to say agents don't sell houses anymore, the market does that.
What we'll do at Gray & Toynbee is bring the right market to your front door and then use that market to generate the best possible result. We will use tech to improve efficiency and compliance, but we won't use it to distance ourselves from our clients. We'll use it to integrate us more with you. We'll be honest about what we can and what we can't do, about where we can exert influence and where we can't. We won't do different things to our competitors, we'll just do those things differently.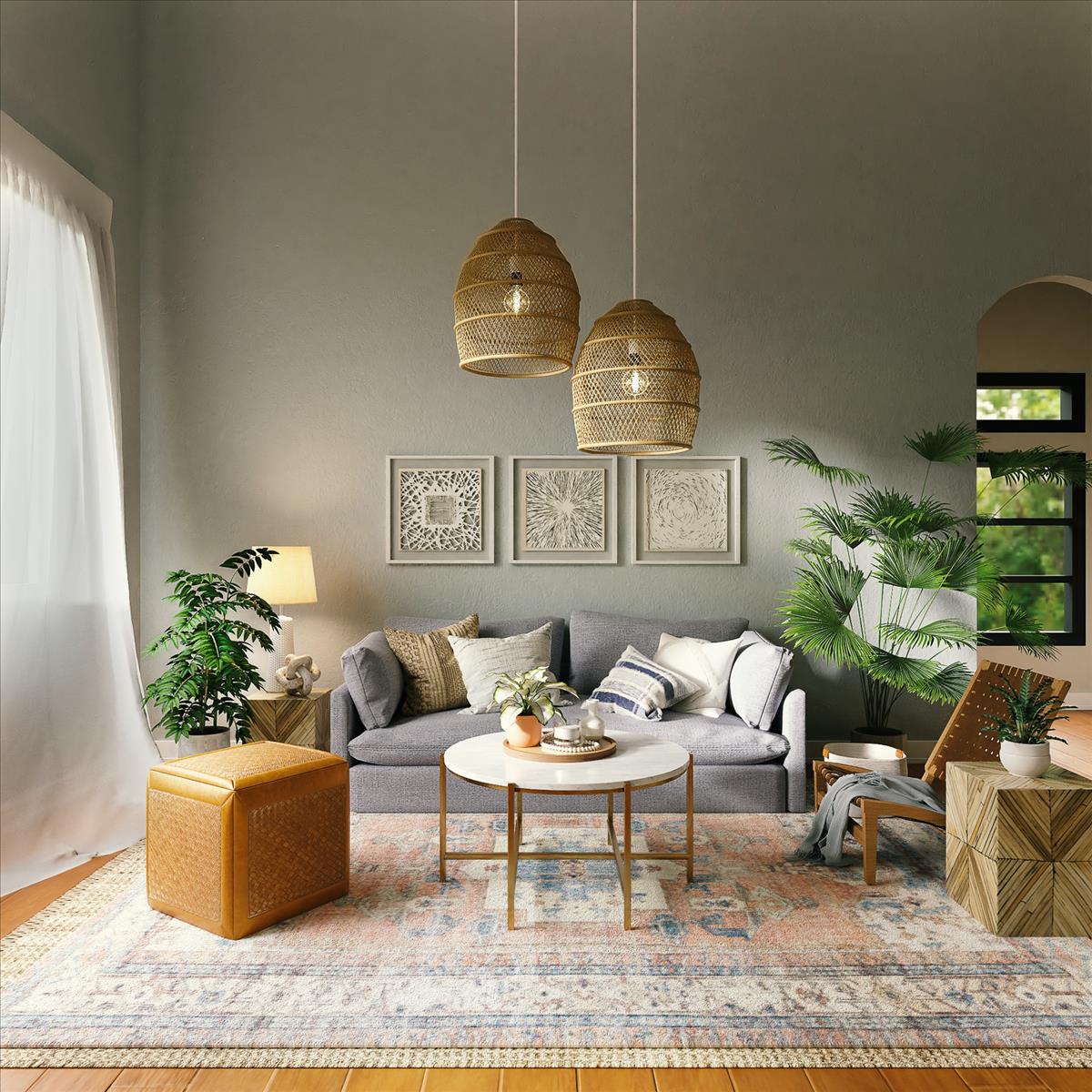 What we are setting out to do is not revolutionary. Its evolutionary. We seek to partner with our clients to focus on the areas where we can really add value.
Property, properly.