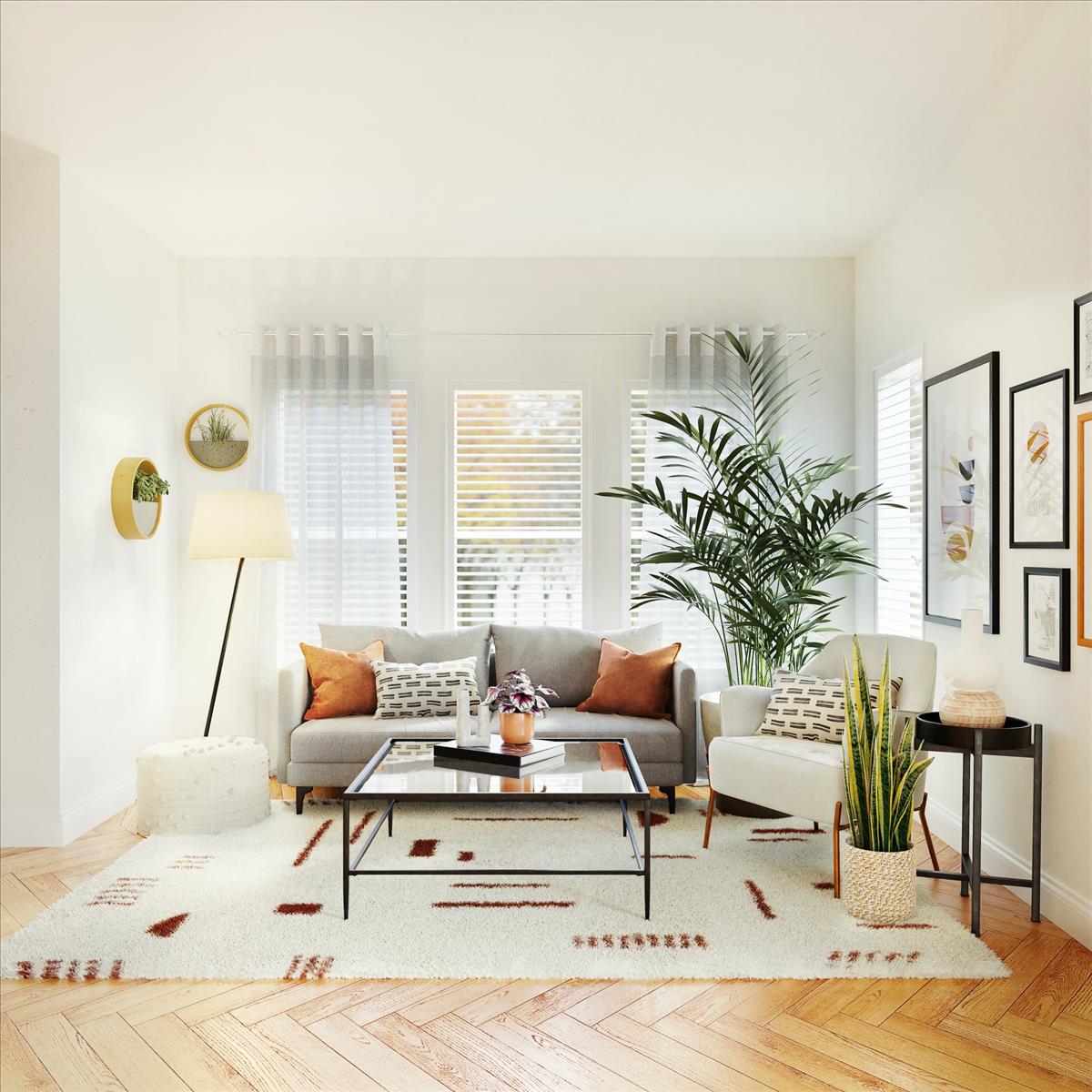 Our Service


It doesn't matter how you interact with us, whether it's sales, lettings, investment, picking up the phone or just walking in for a chat, when we work together you'll receive the same experience and the same level of service. And we'll expect some things from you, too. Partnerships only work when both sides are committed.

Our Partnership Commitments
We will do all the things we say we are going to do.

You will make your property available and present it in its best possible light (and we can advise on this).

We will always call you back.

You will always call us back.

We will always be honest and transparent.

You will provide us with all the information so we can act in your best interests.

We will be nice.

You will be nice.

If there is a problem, you will tell us.

We won't sugarcoat bad news and we will always work with you to find a solution.

You will actively engage with us.

We will be available when you need us.
Our level of service is company-wide, but our insight is industry specific. Below there is further detail about our main services.
Sales
---
If our years of experience of selling property has taught us anything, it's that selling property is as much about the people as it is about the property. It's not rocket science and it shouldn't involve smoke and mirrors, a lot of it is just common sense. What we do isn't complicated so why is agency sometimes seen as a necessary evil? A cost one has to bear rather than real value added? Usually, it's because the simple things are just not done properly, or at all.
And that's why our commitments above form the foundation of the way we work. You'll notice they don't say we will get the highest price and they don't say that we will sell your property quickly. That's the result, and the result will take care of itself if we focus on and perform the function properly.
Property, properly.
If you're thinking of selling your property or are just looking for some property related advice, contact us now and we'll commit to showing you real added value.
Lettings
---
Balance. Lettings is all about balance. Balancing maximum revenue generation with secure, long term lets by the best tenants. Balancing our service to tenants and our obligations to landlords. Robustly ensuring compliance of rules and regulations so all parties are protected, and confident in the knowledge that everything has been done properly by qualified agents, but doing so in a manner that's progressive and frictionless. Setting up and delivering the right framework to deal with whatever life inevitably throws our way.
Anyone can be a letting agent and set up a business with no experience and no qualifications and look after your most valuable asset. No wonder the quality of service varies so hugely in the industry. Our focus at Gray & Toynbee is expertise. We're experienced, we're qualified. We undergo regular external training to ensure we are up to date and on top of everything, so you don't have to be.
Property, properly.
Download an overview of our
Lettings Service
to find out more about our services and fees. But for a real feel for how we work, give us a call or drop in and see us.
---